SOLVE
EQUIPPED FOR
We have our own workshop, with machinery to manufacture
new pieces or modify those that need it.
Find out more

VARIED SPARE PARTS
FOR PET BLOWERS
We have an extensive catalog of spare parts
for PET bottle blowing machines and peripherals.
Modules, computers, valves, PLC, electronic cards, etc ...
Find out more

CUSTOMISED SOLUTIONS
We adapt any project to the client's needs,
as change of bottle formats, as product-dependent parts
and put into production.
Find out more



QUALIFIED STAFF

We have qualified technicians to solve any problem in your PET bottle blow molding machinery.




QUALITY AND RELIABILITY

Quality and reliable service, with us you can rest assured, our priority is that your facilities work correctly.




MATERIAL EQUIPMENT

We have the necessary tools and machinery to be able to carry out the jobs that are required in your bottle blower.
Company specializing in PET bottle blowing machines
Tecnosur specializes in technical service, repair and modification of machines for blowing PET bottles, in addition to the sale of spare parts and purchase and sale of new and used machinery.
About us
TECNOSUR is a company specialized in technical service for PET bottle blowing machinery
With an experience in the sector of more than 30 years, it also covers related topics such as:
Sale of spare parts for blowing machines (Krpp Corpoplast, SIG, KHS, etc ...)
Purchase / sale of used / new PET bottle blowing machines, compressors, cold equipment, etc ...
Modifications: adapting to the client's needs, such as changing bottle formats, such as product-dependent parts and putting into production.
Modifications: production improvement ("Eco-Shell" quick change, improvements in the machine's furnace heating boxes, etc.)
Training courses for mechanics / operators, PET bottle blowing courses, etc ...
Sale of apparatus for quality control of preforms and bottles.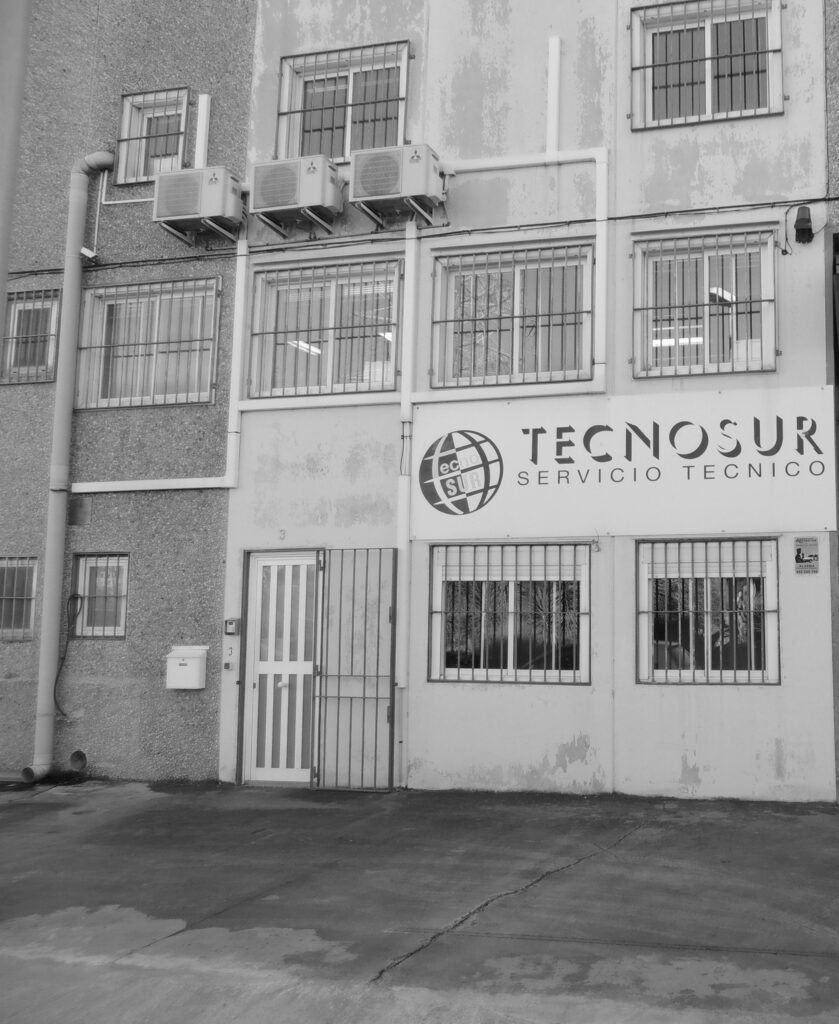 OUR CLIENTS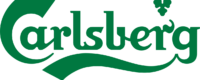 We offer products oriented to the productivity of our customers.